WELCOME
Since 1122 the name SIMMERL is known for a cozy atmosphere and hospitality. Sankt Leonhard's oldest restaurant, the SIMMERL, surprises with the immediate feeling of well-being and the interplay of tradition and modern spirit.
With its ideal location directly at the gates of the city of Salzburg, the SIMMERL is a perfect starting point for genuine connoisseurs of the Mozart city and its breathtaking surroundings. The picturesque Untersberg is in front of you – often referred to as the center of Central Europe – and the mountain world of Salzburg, which lures in summer with lush green meadows and in winter with sparkling, snow-covered slopes. The stunning panorama you can see from your room is worth a trip.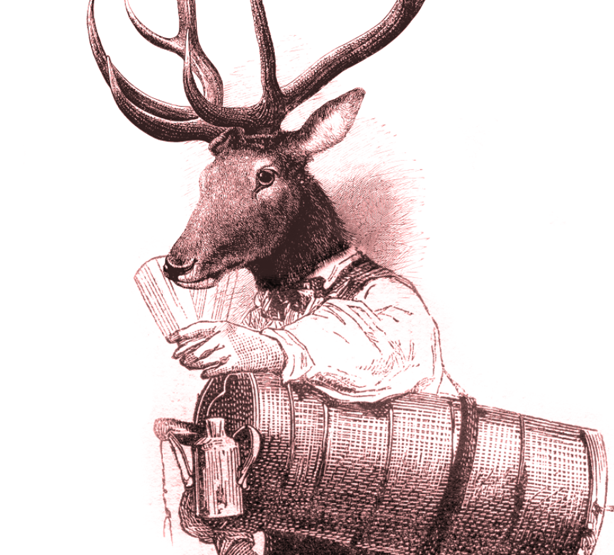 SMALL & COSY, LIKE HOME
OUR PHILOSOPHY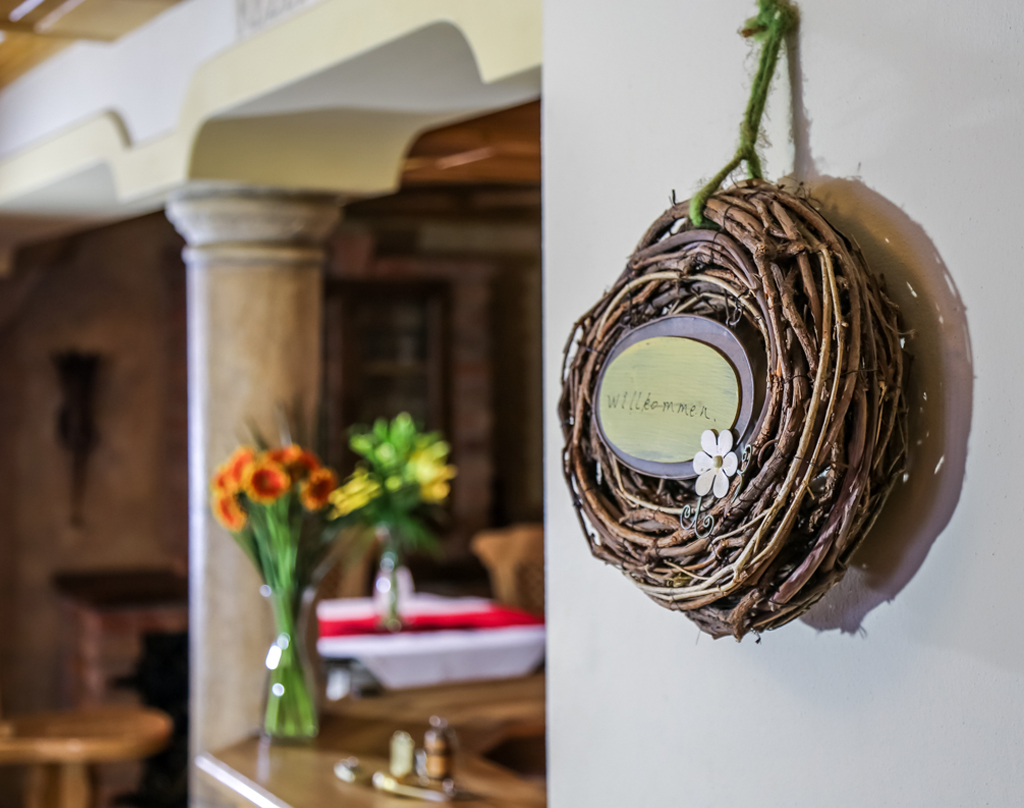 Arriving as a guest, leaving as a friend
The wellbeing of our guests is at the top of our list: preparing a second home; accompanying you; being there for you; reading every wish from your lips. With a smile in our face.
Down to earth- purely authentic
Our kitchen preferably uses local products from the Salzburg region. The culinary variety in our restaurant will always spoil you.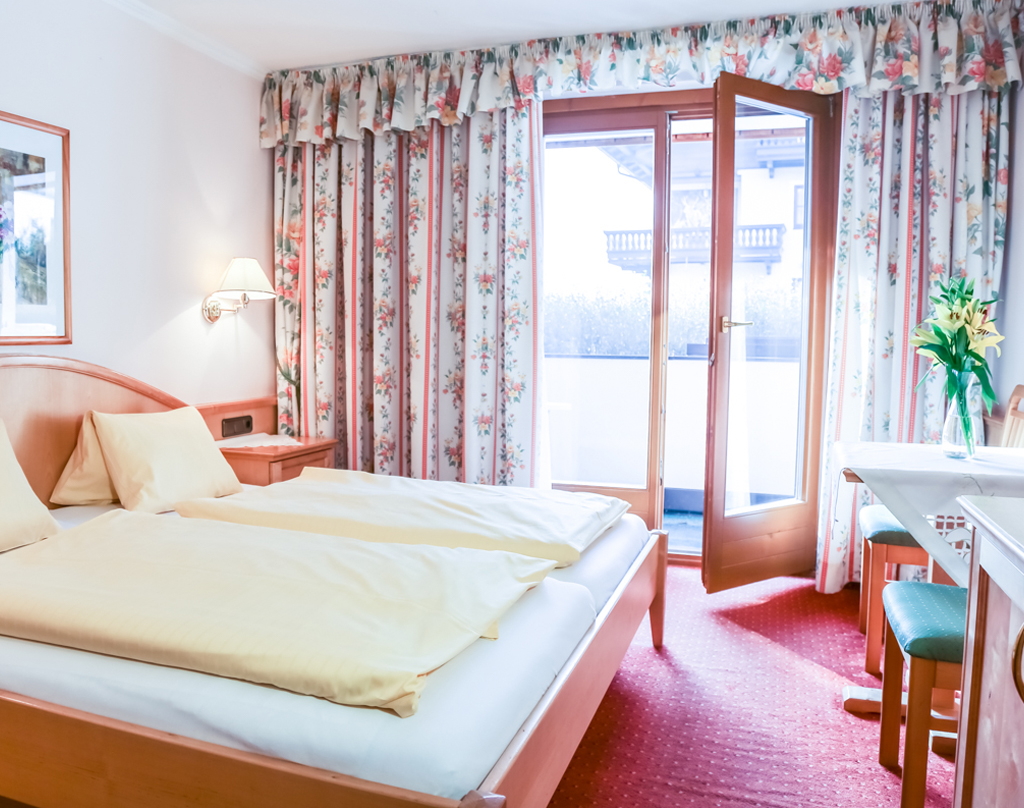 Deliciousness meets coziness
In your room, designed in a traditional-rustic and modern-lovingly way, you will feel at home. Wake up with the magnificent view of the Untersberg.
At the foot of the mountain "Untersberg"
Here in peaceful St. Leonhard, just outside the gates of Salzburg, nestled between the "Königseeache" and the "Untersberg", you will find the far-known SIMMERL. Salzburg is well known for making your holiday a memorable experience. In the summer, the beautiful alpine pastures as well as the world-famous Salzburg old town attract visitors. In the winter, the many advent markets or the nearby ski regions provide for winter romantic. Here you can quickly escape everyday life.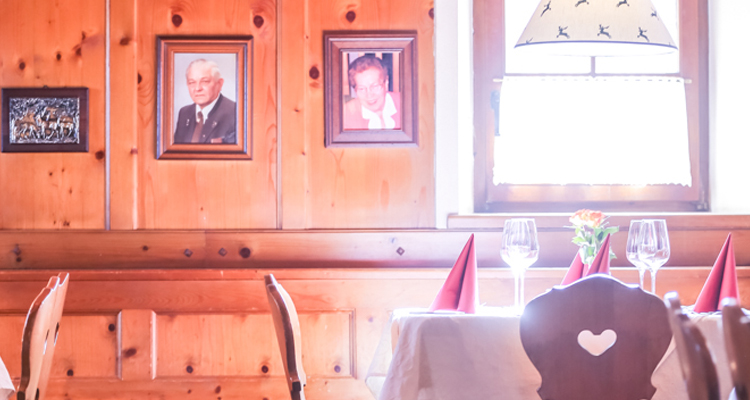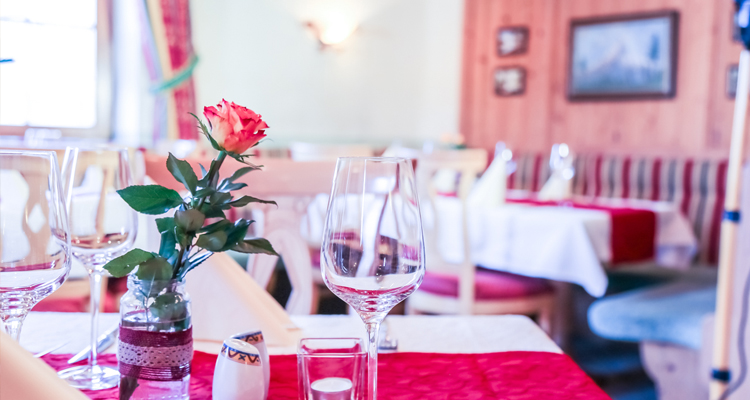 In our cozy restaurant we serve typical Austrian hospitality, local dishes and regional drinks, which vary according to the season. Our kitchen freshly prepares the dishes for you, which means we can keep the quality at the highest level. Austrian wines, beers and spirits are served. The treatment of our guests is reflected in their satisfaction. At noon appreciated by the employees of the surrounding facilities, in the evening and at the weekend loved by locals and travelers. The rooms vary from traditional rustic to modern, which stands out in our newly built Villa Landlust. Our rooms are equipped with shower, toilets, partial balcony or terrace, cable TV, andWIFI. Villa Landlust also offers access for the disabled.
ARRIVAL & CONTACT
Due to the location at the foot of the "Untersberg", St. Leonhard offers a unique alpine backdrop. Located just outside the gates of Salzburg, it is the ideal starting point for excursions into the countryside of Salzburg. Away from the hustle and bustle of the city, the sights of Salzburg's old town are only a few minutes away. The Simmerl is located nearest to:
Mainstation (approx. 30 min – Busline 25)
Airport (approx. 20 min)
Exhibition center (approx. 25 min)
Salzburg old town  (approx. 10 min)
Berchtesgaden (approx. 15 min)
Lake Königssee (approx. 20 min)
Cablecar to mountain "Untersberg" (approx. 3 min)
Busstation 25 (approx. 3 min)
Highway exit "Salzburg Süd" (approx. 3 min)